What do Tax Accountants Do?
Tax accountants provide a range of services to individuals and businesses. They prepare tax returns for clients, helping them find ways to reduce the amount they owe in taxes. Businesses hire accountants to keep their financial records up-to-date and ensure that all company information is filed by the required deadlines with federal, state, and local governments. Accountants who own their practice will have several responsibilities beyond just keeping books.
Tax accountants are responsible for filing income tax returns for their clients based on the laws set out by the IRS (Internal Revenue Service). If you are self-employed or run your own business, it's also your responsibility to file an annual return detailing your assets, liabilities, gains or losses throughout the year.
If you don't file your return on time, you could face penalties and fines.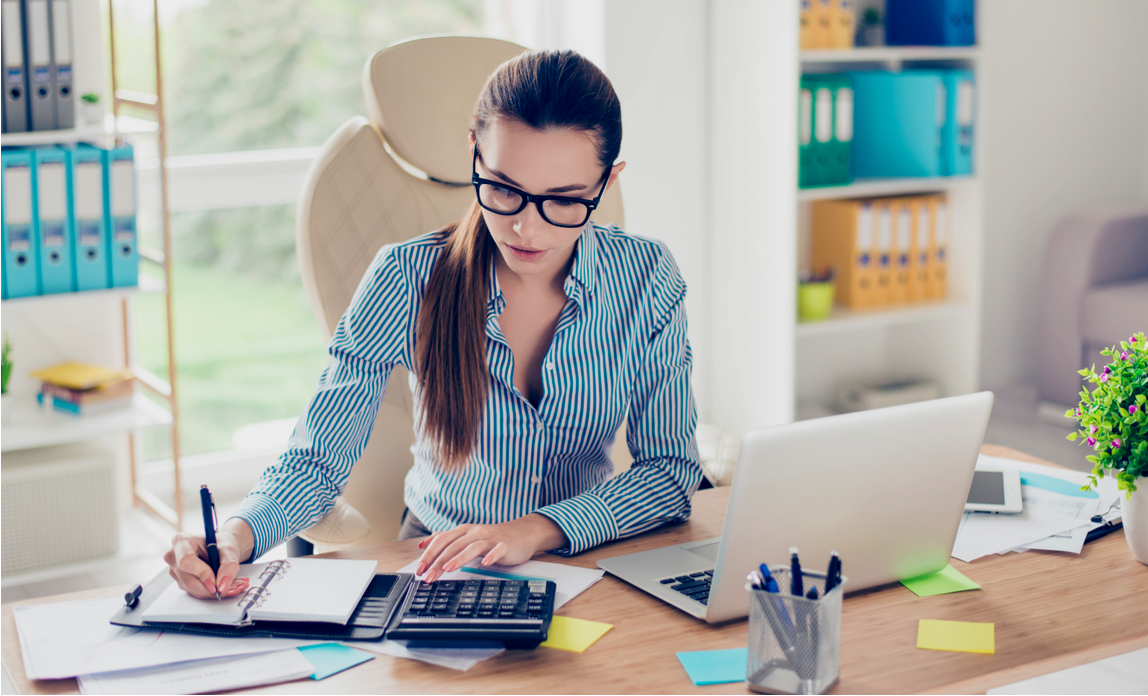 Perhaps one of the most important roles tax accountants play is helping individuals and businesses avoid paying more taxes than they need to. Accountants will regularly review their client's financial status and regularly check for ways in which individual filings can be optimized.
This may include staying informed about changes to tax laws that might reduce a person or business' liability. They're also responsible for ensuring that all paperwork is detailed enough so that it can be easily audited if necessary. Some common methods used by accountants to help minimize taxation include:
Tax accountants almost always specialize in either personal or corporate taxation, with some working solely in private practice while others work in-house for larger corporations.
It's common for a business to contract the services of a tax accountant if they have complex financial reporting requirements, either permanently or during specific busy periods. Accountants will prepare reports detailing the performance of the business and analyze future growth prospects. They'll also advise their client on ways in which they can improve their financial situation. For example, they may explore different accounting methods if they feel that another method would be more beneficial for tax purposes.
Accountants working with businesses often specialize in corporate taxation, corporate finance, cost accounting or forensic accounting. Some accountants choose to work as cash managers, focusing specifically on providing oversight of money flow within an organization to ensure that no fraud is taking place.
Accounting records tell us about the authority and the ownership of a business, identify the managers and reveal issues such as profitability. Whatever your need may be, accounting records help you to make good decisions for your business.
Accountants who work in public practice will advise individuals or businesses on tax planning and compliance with laws and regulations. They establish budgets and monitor expenses within organizations to see that they don't go over budget limits set by managers. Businesses regularly hire accountants for this purpose because every company has a limited amount of funds available to spend — money that might be better used elsewhere if it's not monitored properly.
Accountants also search for opportunities to reduce costs without sacrificing performance so their clients can realize greater profits from every dollar spent.
Many accountants working in public practise will specialize in a specific area of taxation, such as estate planning or international taxation.
If you're hiring an accountant, it's important to understand which services they can provide and how much those services will cost. If you work for a large corporation that has its accountants, then these professionals may be able to offer valuable advice about who to hire and what types of work they should expect from their prospective employees. 
Accountants working with businesses are usually the most expensive type of professional available because companies require more complicated financial records than individuals do. Companies also have higher expenses that need to be documented thoroughly so no money is lost along the way. If you decide to take advantage of the services offered by a personal tax accountant rather than a corporate one, you should be prepared to pay less.
If you are considering hiring an accountant, check tax accountant Brighton.